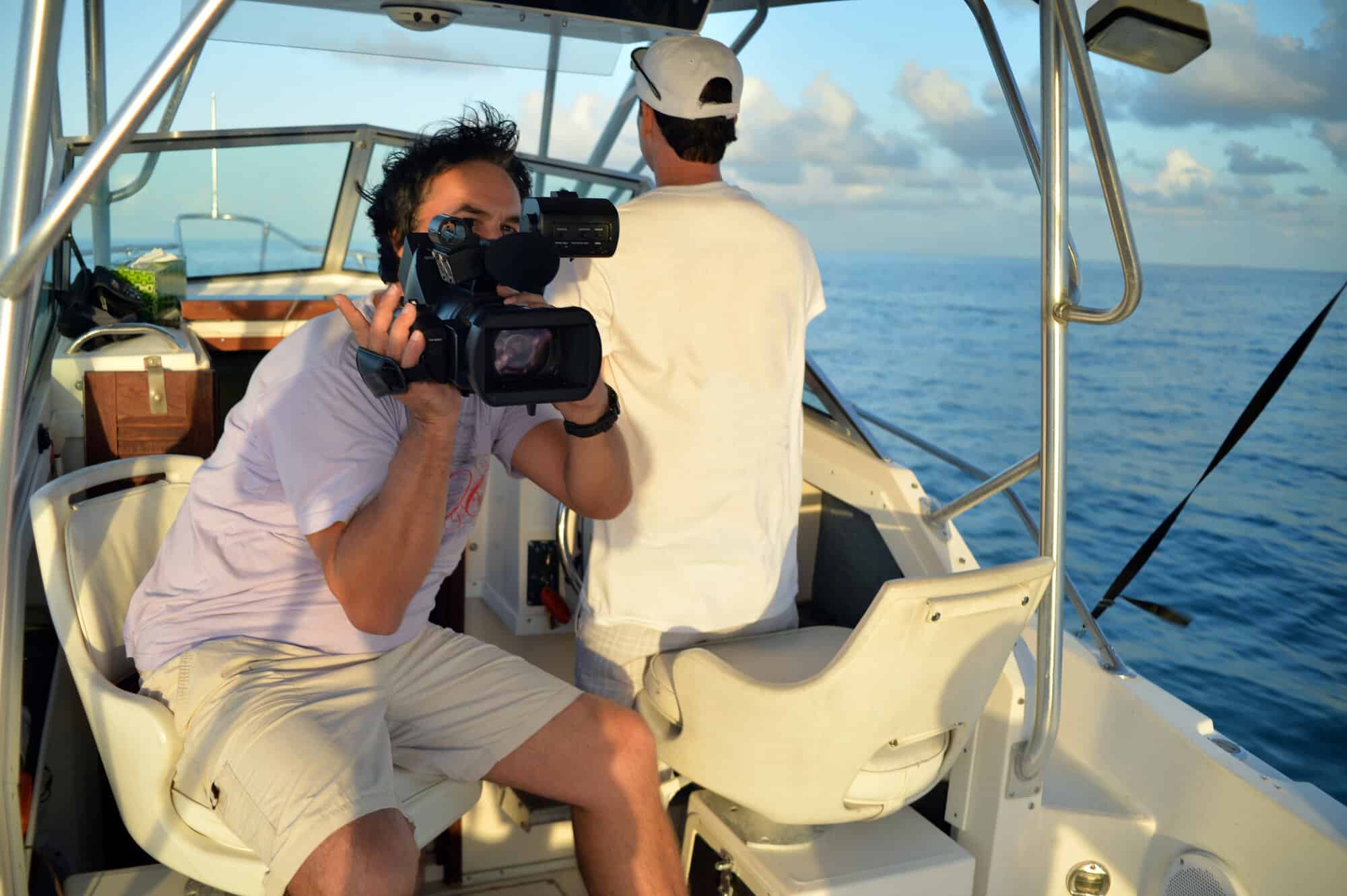 Video Production
Glamorous Experience Onboard My Yacht
Have you ever wanted to shoot on the water? Here is your golden opportunity to video graph your subjects with your creativity on a boat over the water of Miami's Bay! Let the shoot begin!
BYOB & coolers, water, soda, cups and ice

Daytime or Sunset & Nighttime

Includes a float to stop and swim

High-end LOUD Bluetooth JL Audio Sound System

Private options available, contact us for more options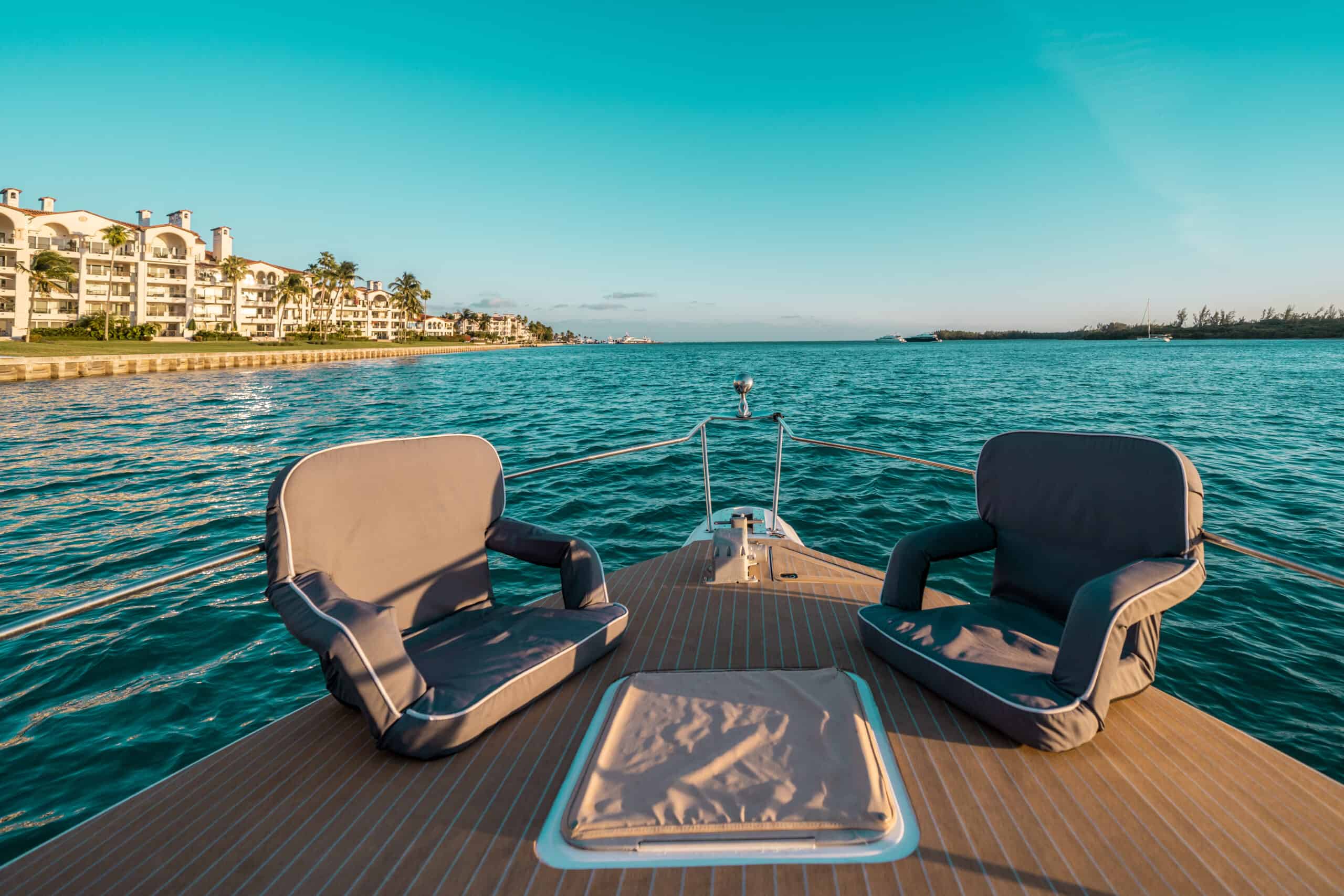 Itinerary & Activities
Welcome to our video production event, where we specialize in creating high-quality video content to promote your brand or capture your special occasion. Our experienced team will work with you to create a personalized video that perfectly suits your needs and objectives. We offer a variety of video production packages to choose from to make your video unique. Our friendly staff will be on hand to ensure everything runs smoothly, providing all the necessary equipment and logistics management. Our goal is to create a high-quality video that perfectly captures your brand or occasion. So whether you're looking to promote your business, document a special event, or create engaging social media content, our video production event is the perfect choice to tell your story in a creative and professional way.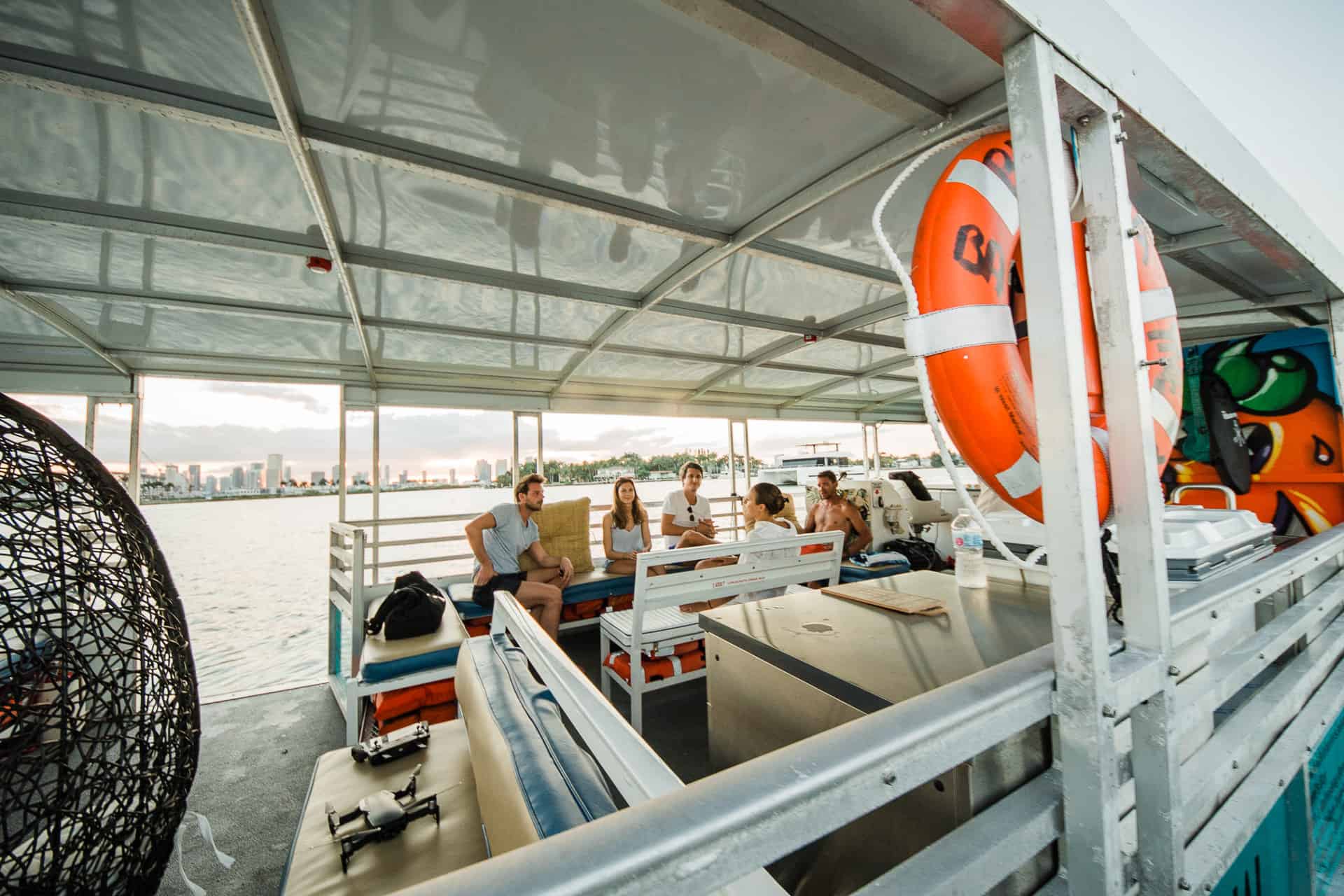 Do's & Don'ts
✓ Alcohol, but no red wine (it can stain the vinyl and deck).
✓ Food, as long as it's not too messy and easy to eat.
✓ Music, you can play your music via Bluetooth. It's the prupose of our soundsytem.
✓ Decorations, you can decorate the boat with balloons, banner, cake, finger foods, etc. but no glitters or confetti, on the time you purchase and not before.
X No champaign shower.
X No smoking, only vaping or e-cigs with legal product.
X No jetski activities.
X No attitude, disrespect or bad behavior.
X No rafting up with other boats/yachts.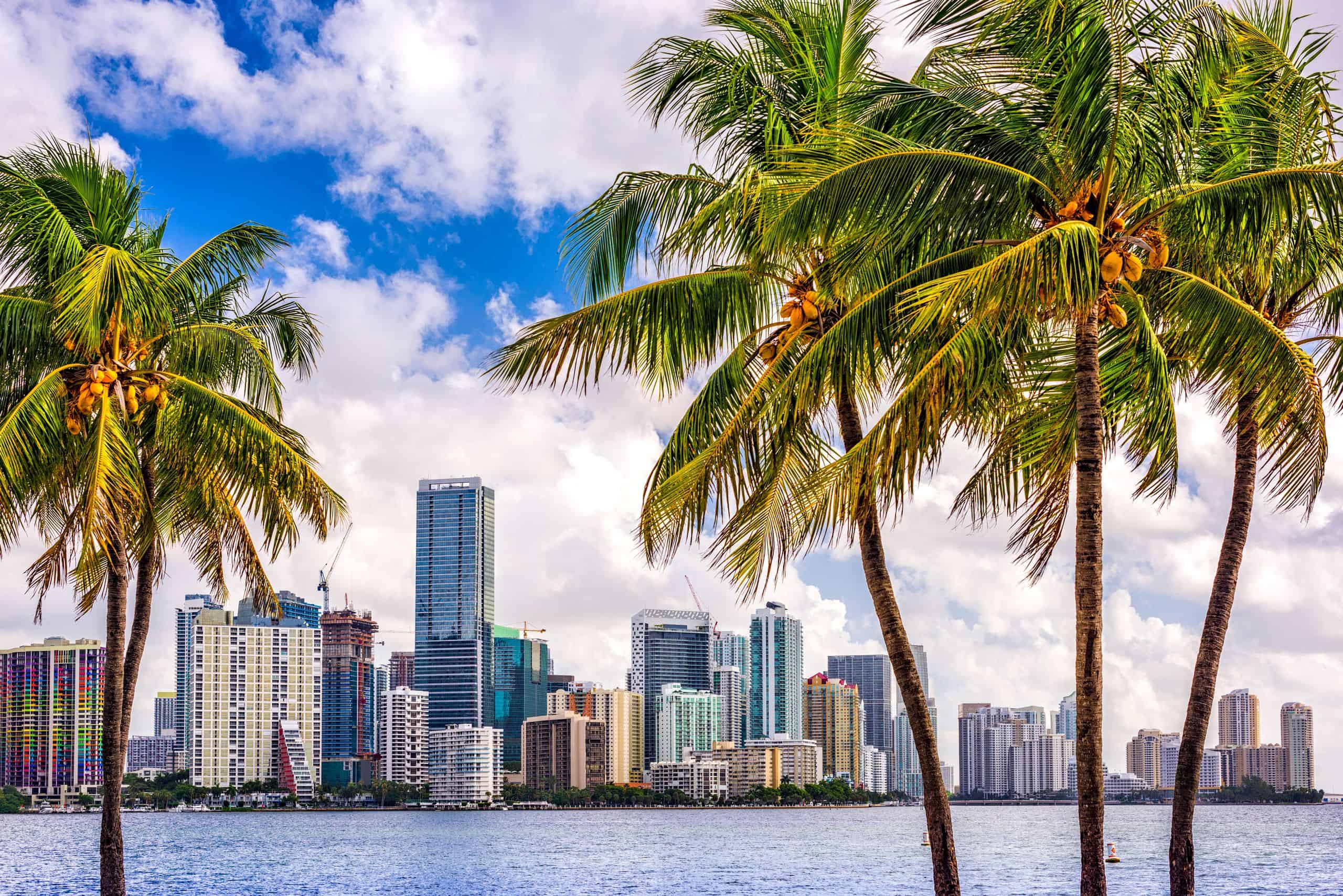 No Hidden Fees
What's included in our prices?
✓ Fuel,
✓ Security material,
✓ Qualified staff,
✓ Insurances,
✓ No bad surprise with hidden fees.
Our prices are subject to change based on season. To get more information on pricing for your next event, please contact us directly and based on the dates you request we will provide you with our best rates! For more information on pricing please contact us directly by call, text or email.
Safety
Safety is our main priority. We operate out of commercial dock and follow strict safety guidelines.
boats
Professionally maintained
Our boats comply with all US COAST GUARDS Regulations and are inspected yearly by their officers.
crew
Our captain and crew have more than 8 years of experience in the Bay of Miami and know the best anchorages.