The Best Tours in The Miami Bay Area.
Book your tour now!
Board directly from our marina conveniently located on the Bay! Don't waste your time on a boat driving down the river or meeting up at someone's house, restaurant, etc…!!
We ❤️ and respect our guests, and believe in fostering inclusion, acceptance, and understanding on our vessels ☮️✌ We ask that all our guests, in return, are respectful to our staff and boats.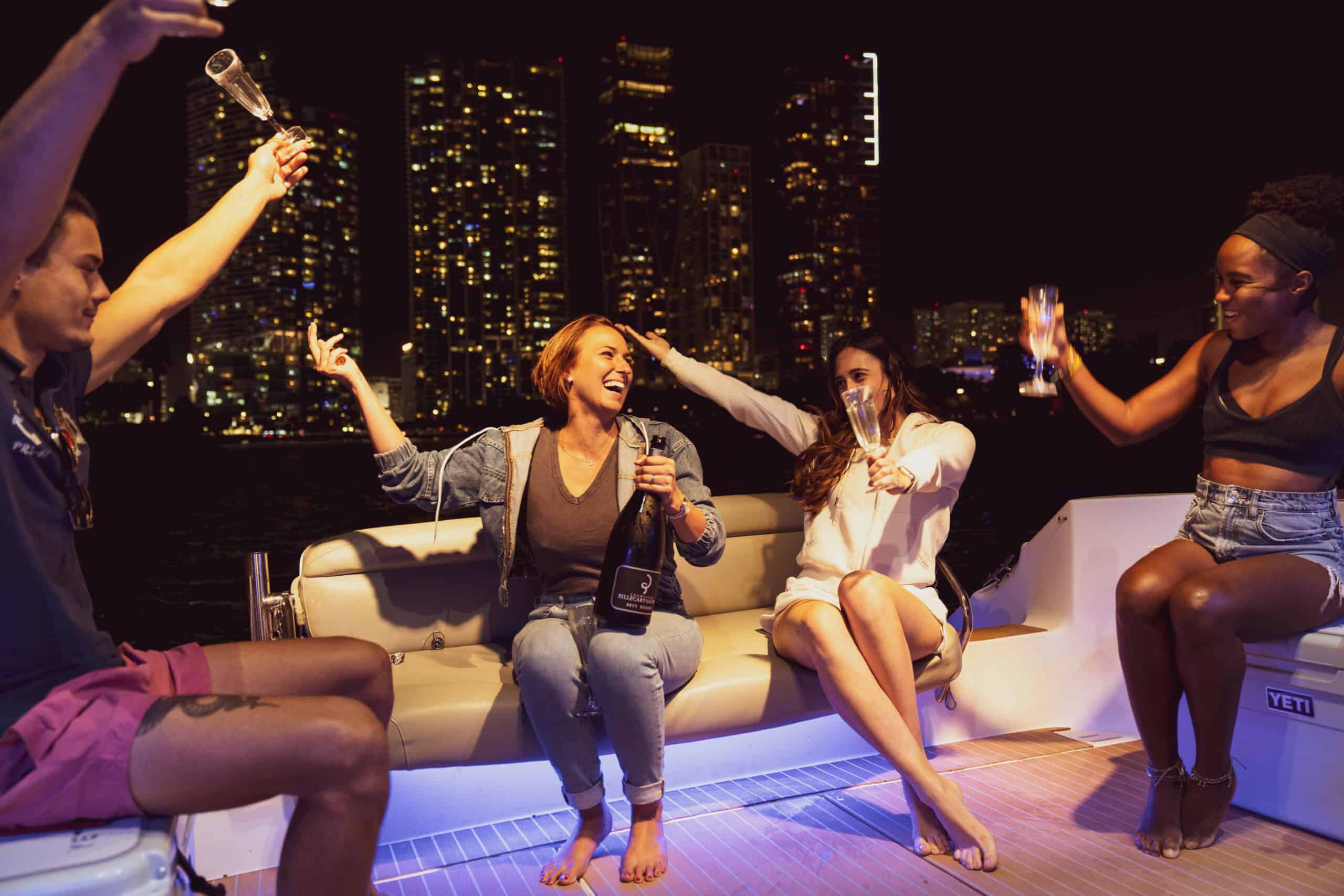 Aquapartyboat is a Family-owned business
established since 2013!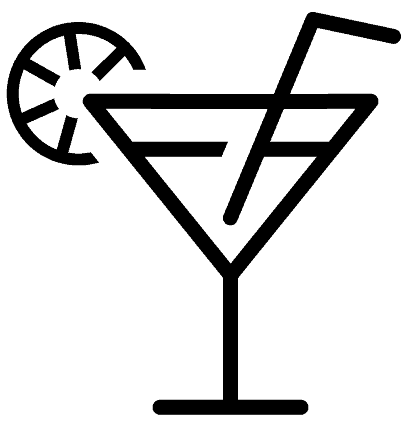 All tours are
BYOB!
It means that you can quickly buy some beers and liquor from nearby shops and bring them onboard!
Compliance with regulations
Our boats comply with all US Coast Guards Regulations and are inspected yearly by their officers.
We are
eco-friendly
Our engines are environmentally friendly and meet rigorous emissions standards.
We believe in fair prices, happy clients, returning clients & stand against hidden fees & price gouging.
Any questions?
You need more information to take the best decision ?