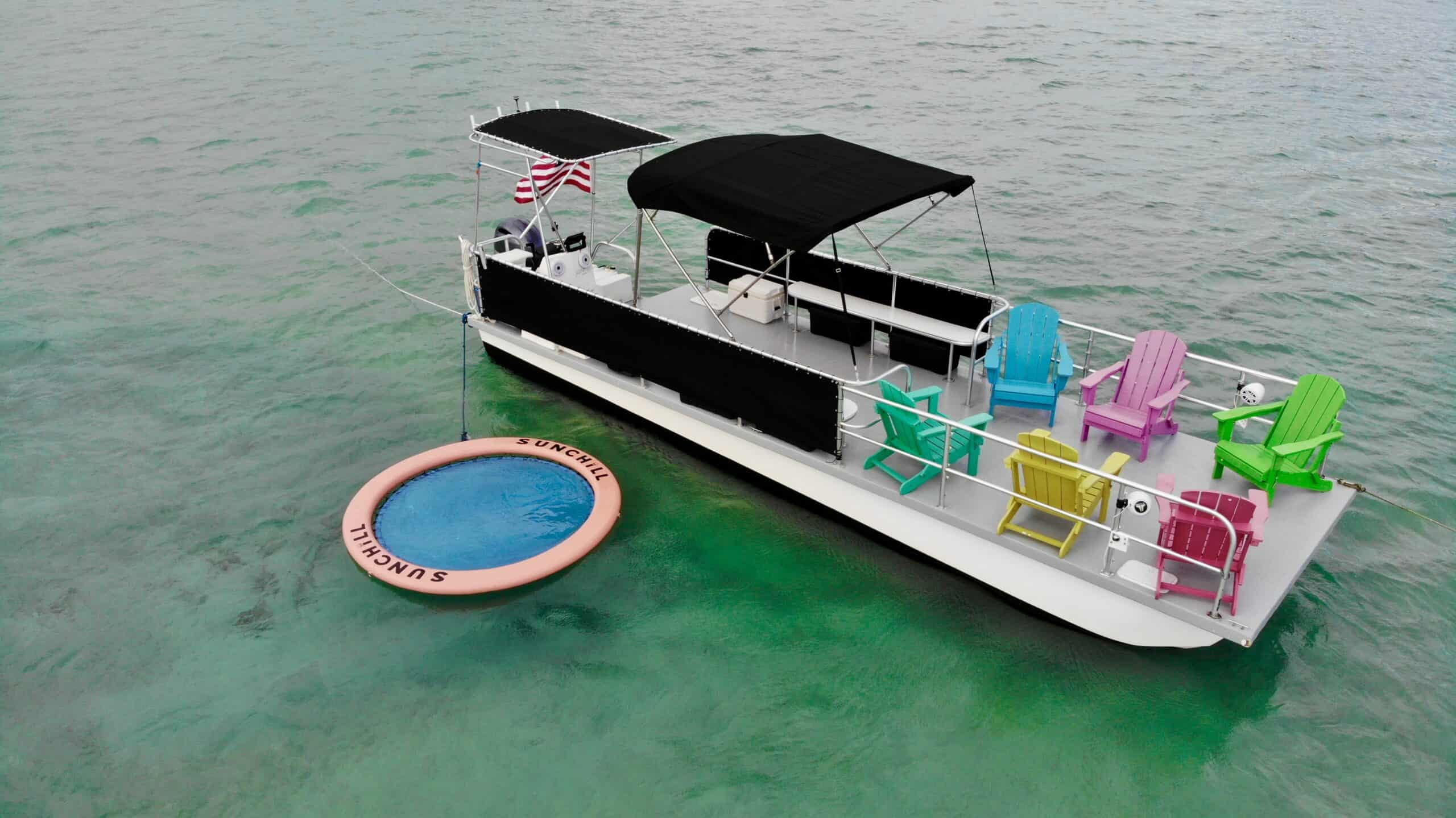 Catamaran 30ft
Sandy
Sandy is our 30ft catamaran, she can safely accommodate up to 10 passengers in some really comfortable chairs! This boat was designed and built to hit the bay and anchor at the local Sandbar to spend the afternoon sipping on a cocktail under the sun! Soaking it all up on our float and enjoying the summer breeze. This boat is very minimalist but has everything you need to tour around and spend some quality time at the beach! "This boat is also wonderful for dogs, with a comfortable low step and easily boarding from the water. Well mannered, pooch friendly."
BYOB! Bring your own alcoholic beverages and store them in our ice coolers!

Coolers, water, soda, cups & ice included

Large ladders to access the water safely and get back on the boat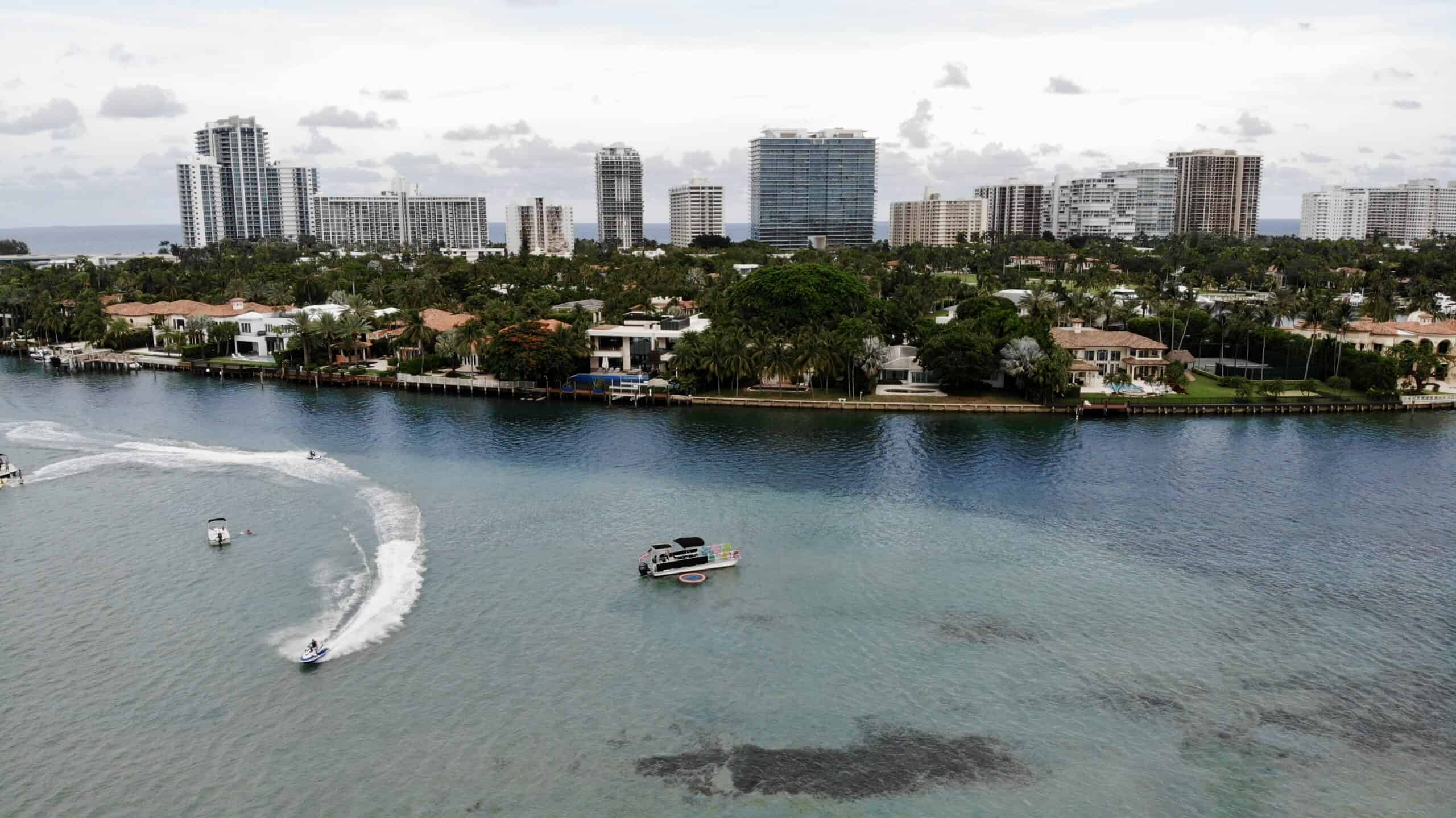 Itinerary & Activities
Brand new 50ft power catamaran designed to host any kind of events for up 45 passengers! Take on the Biscayne Bay with your guests for an unforgettable time. Discover downtown, pull up right up to beautiful sandy islands, tour the mansions. This catamaran has it all and can do it all! Just tell us what you have in mind, and we will make it happen! From corporate events to a beach wedding, we can do it all! This boat is designed to safely carry guests, in a stable environment with plenty of seating, a large bathroom, bar, DJ table, and still some extra counter space for food!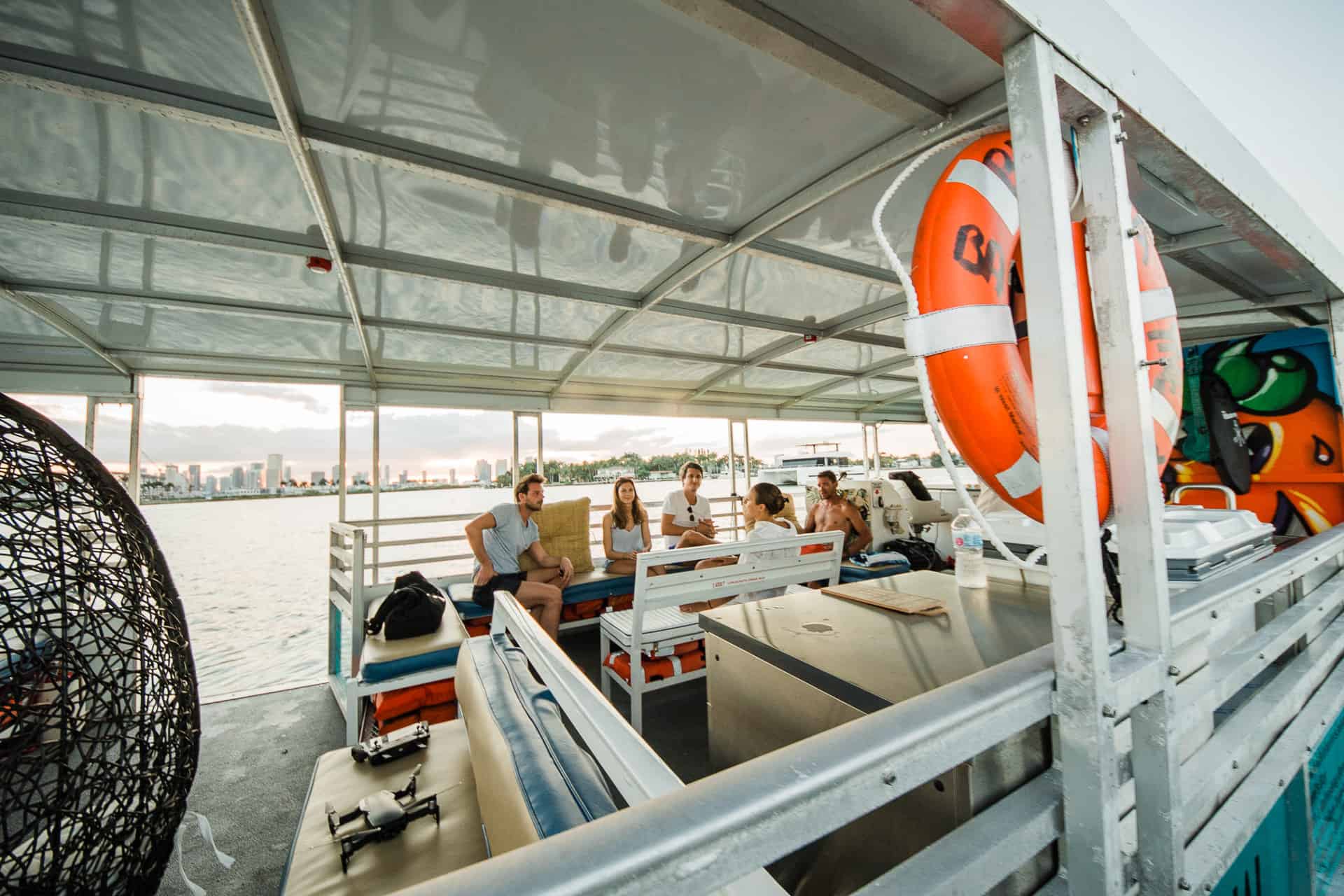 Do's & Don'ts
✓ Alcohol, but no red wine (it can stain the vinyl and deck).
✓ Food, as long as it's not too messy and easy to eat.
✓ Music, you can play your music via Bluetooth. It's the prupose of our soundsytem.
✓ Decorations, you can decorate the boat with balloons, banner, cake, finger foods, etc. but no glitters or confetti, on the time you purchase and not before.
X No champaign shower.
X No smoking, only vaping or e-cigs with legal product.
X No jetski activities.
X No attitude, disrespect or bad behavior.
X No rafting up with other boats/yachts.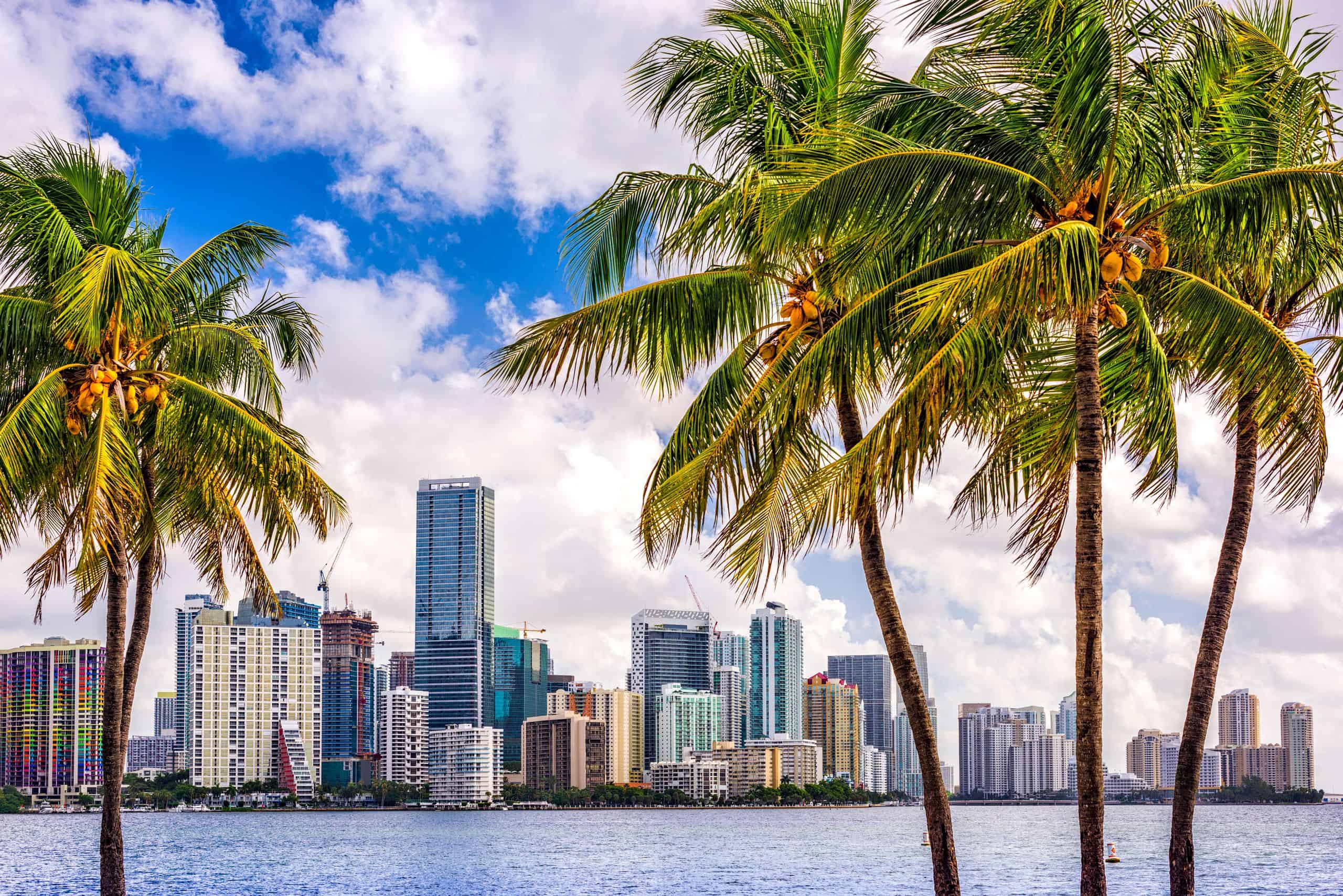 No Hidden Fees
What's included in our prices?
✓ Fuel,
✓ Security material,
✓ Qualified staff,
✓ Insurances,
✓ No bad surprise with hidden fees.
Our prices are subject to change based on season. To get more information on pricing for your next event, please contact us directly and based on the dates you request we will provide you with our best rates! For more information on pricing please contact us directly by call, text or email.
Safety
Safety is our main priority. We operate out of commercial dock and follow strict safety guidelines.
boats
Professionally maintained
Our boats comply with all US COAST GUARDS Regulations and are inspected yearly by their officers.
crew
Our captain and crew have more than 8 years of experience in the Bay of Miami and know the best anchorages.